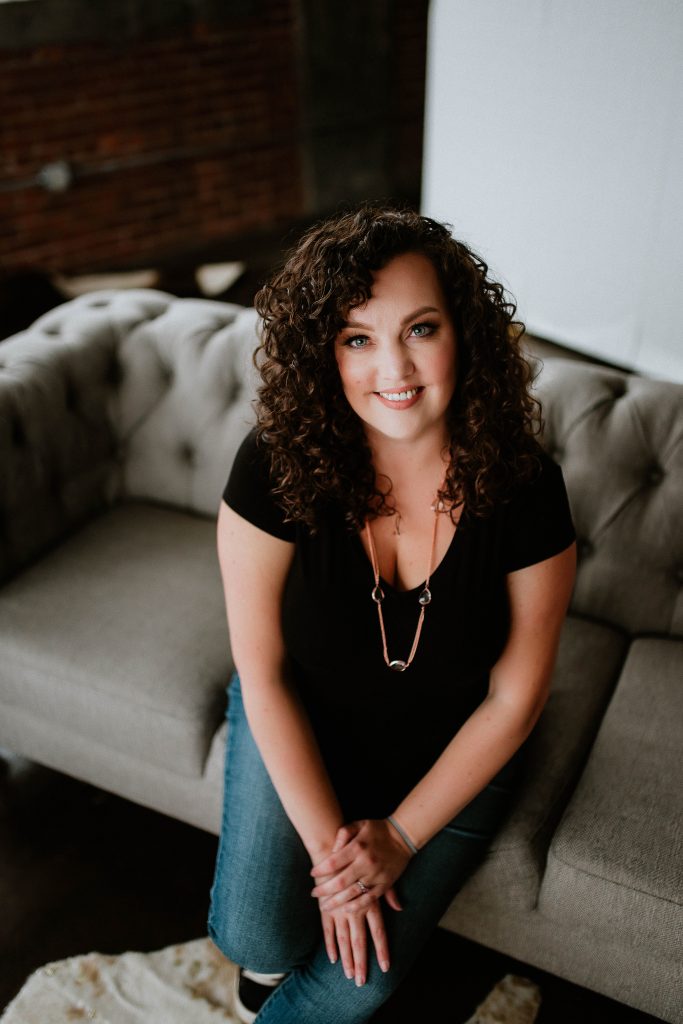 Ashley
Owner & Photographer
Ashley is the chunky fab, sassy momma of two little girls, and a trucker's wife. She created Indiana's first boudoir specializing studio in Indiana, and has been rocking it for 12 years now. She's an enneagram 4, The Individualist, and she lives up to the creative, side of it.
---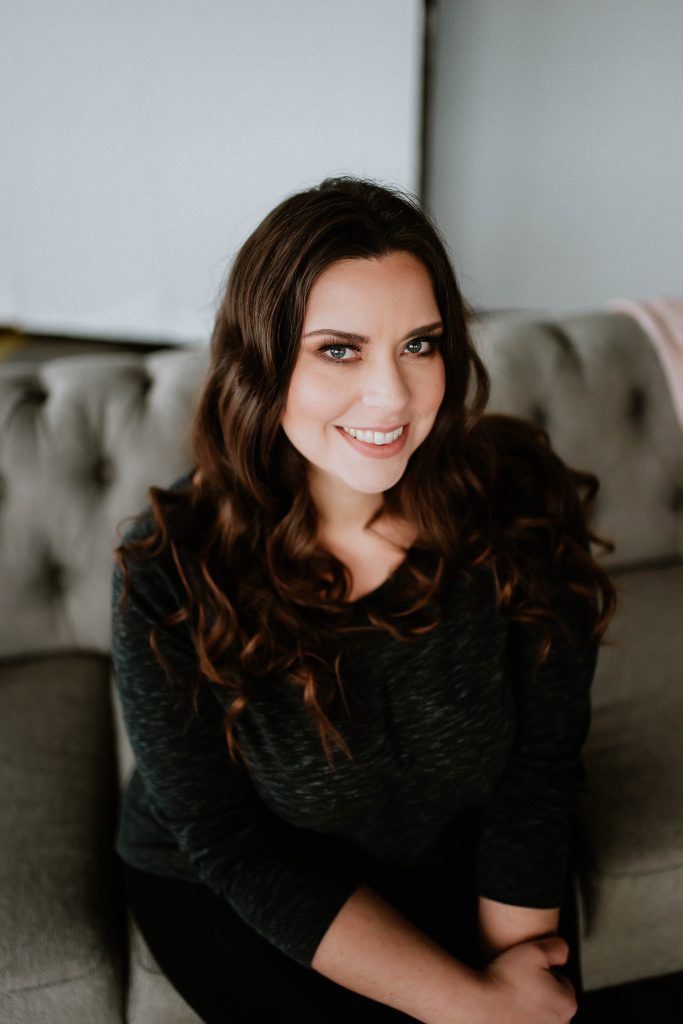 Rachael
Studio Manager
Rachael and Ashley have been besties since 4th grade. Incase you're wondering, that's almost 30 years now. She's a single mom of a sweet and cute little boy, an unofficial psychologist, and an enneagram 9 (which is the peacekeeper).
---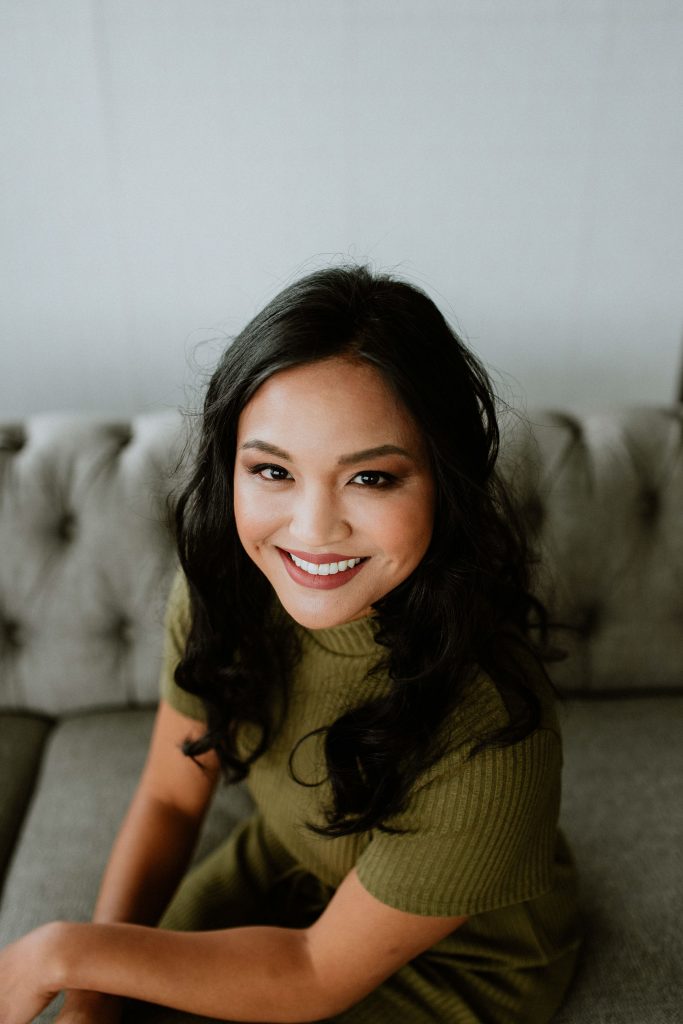 Monette
Photographer
Monette is married to her college sweetheart, and is an amazing mom of 3. She's great at building our clients up, and allowing them to just live in the moment. She's also an enneagram 9, which is probably why Ashley vibes with her so well.
---