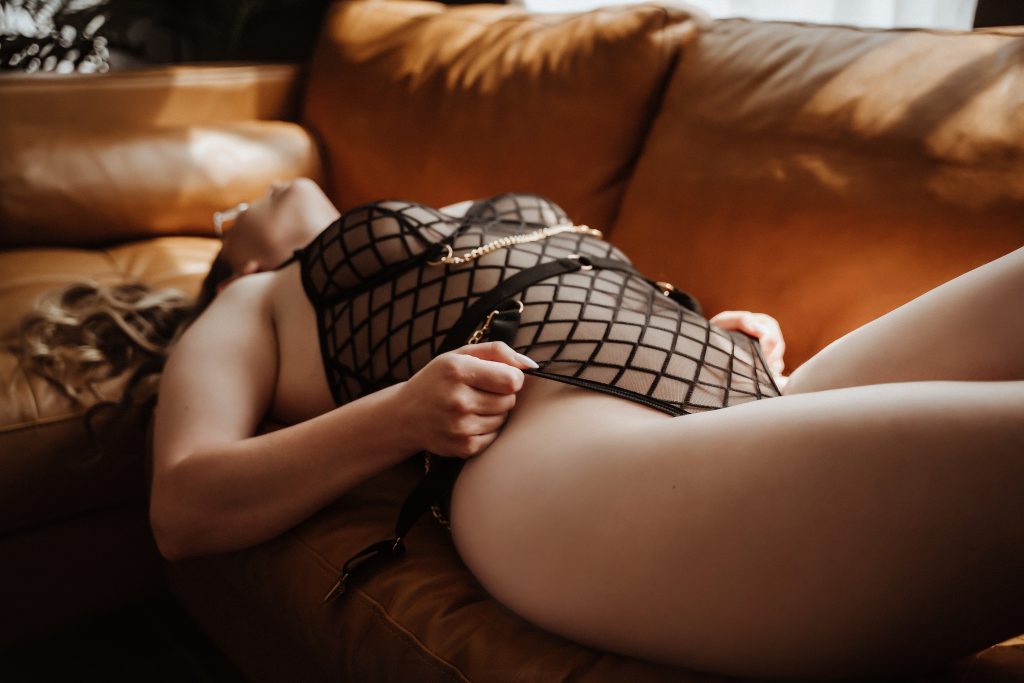 You've successfully signed up for our monthly newsletter, babe! Now you'll be in the know with current events and happenings at the Nine 23 studio!
Use code: "News" to take $100 OFF your session fee at booking!
Don't worry, your information is never sold, so you will not receive spam. We hate spam too!