You were made to

feel beautiful!
Nine 23 Boudoir offers an empowering experience to women of all shapes, sizes and ages. You deserve to feel confident and sexy in your own skin. Let's embrace that sexy and sassy side and have a blast doing it, girl!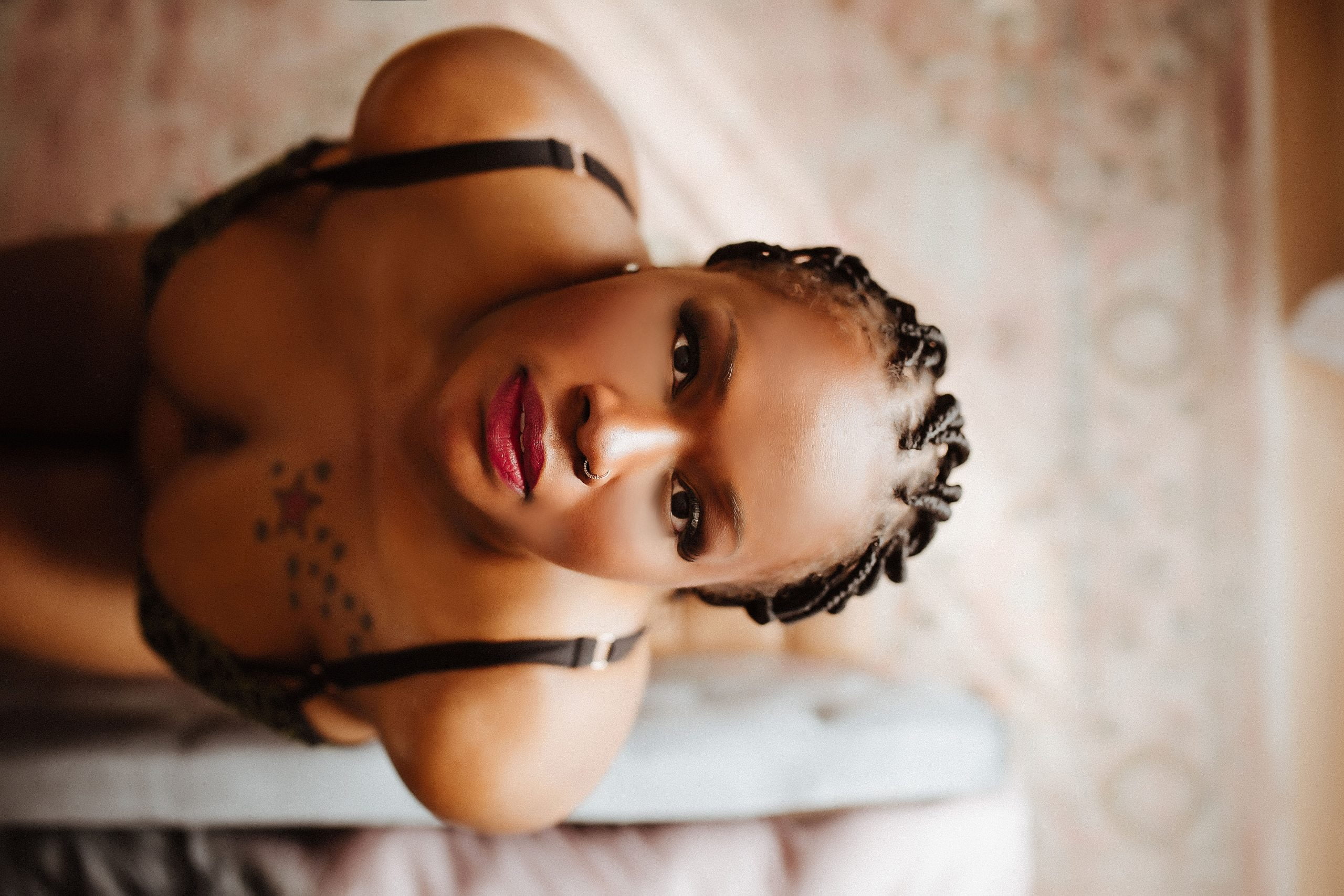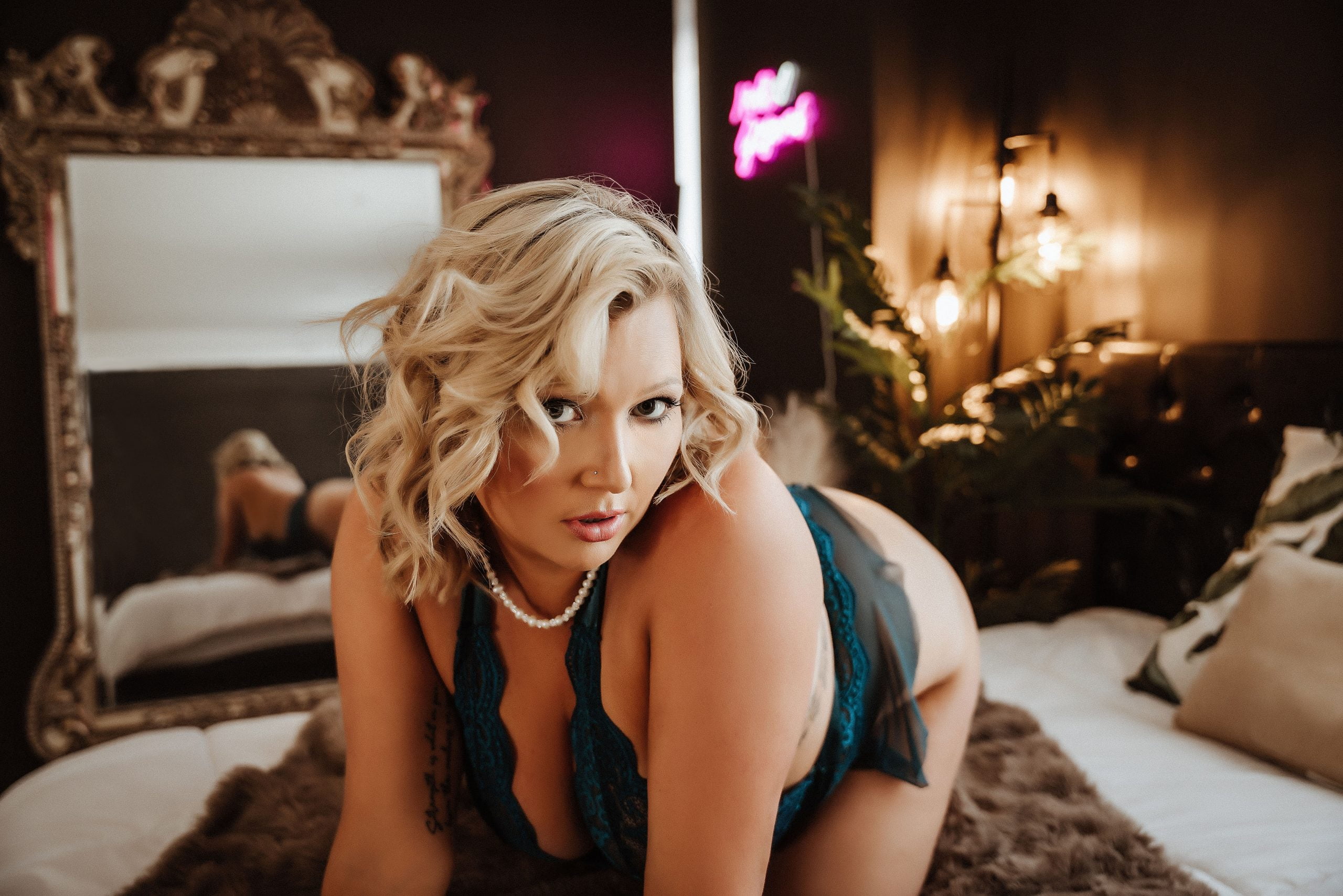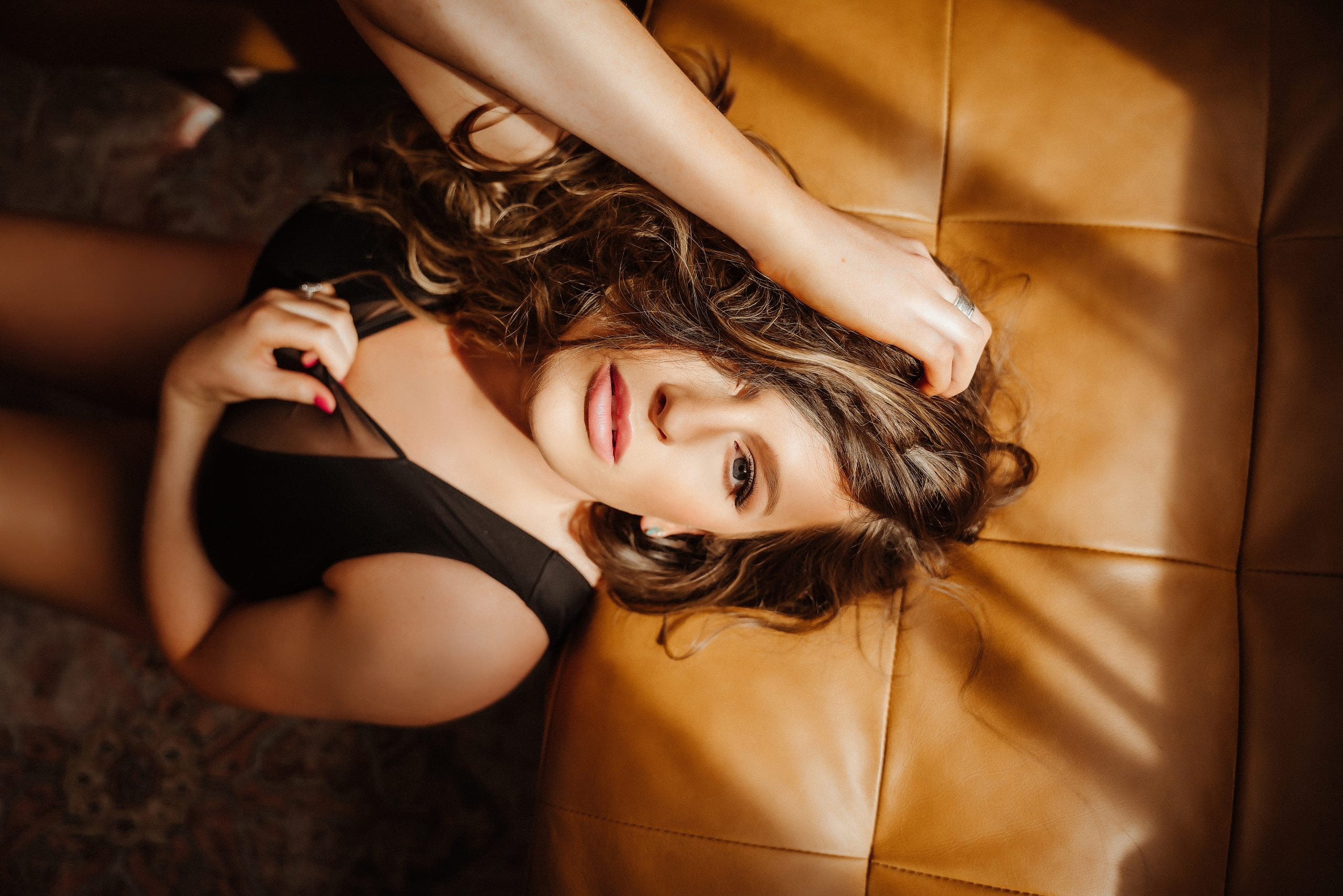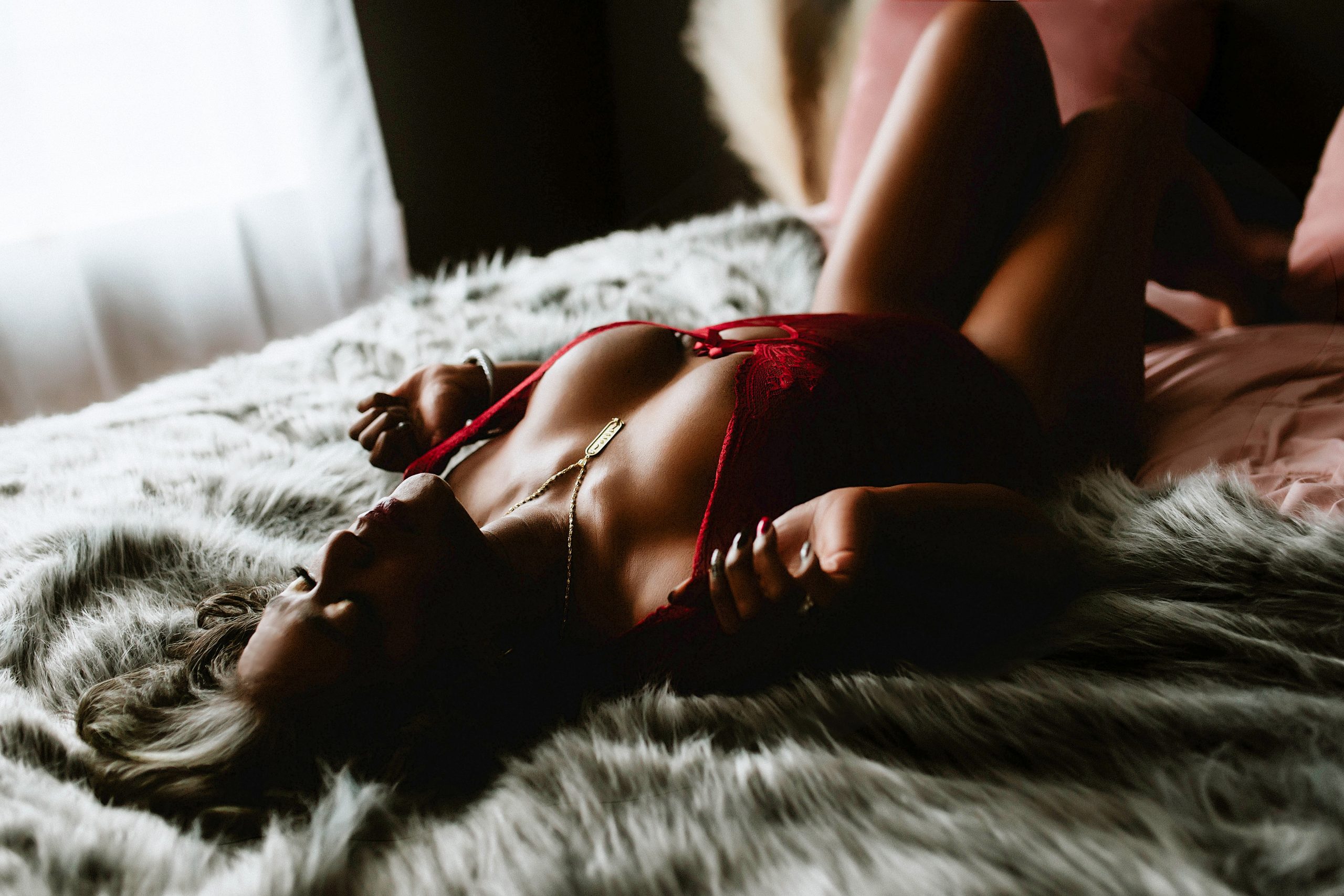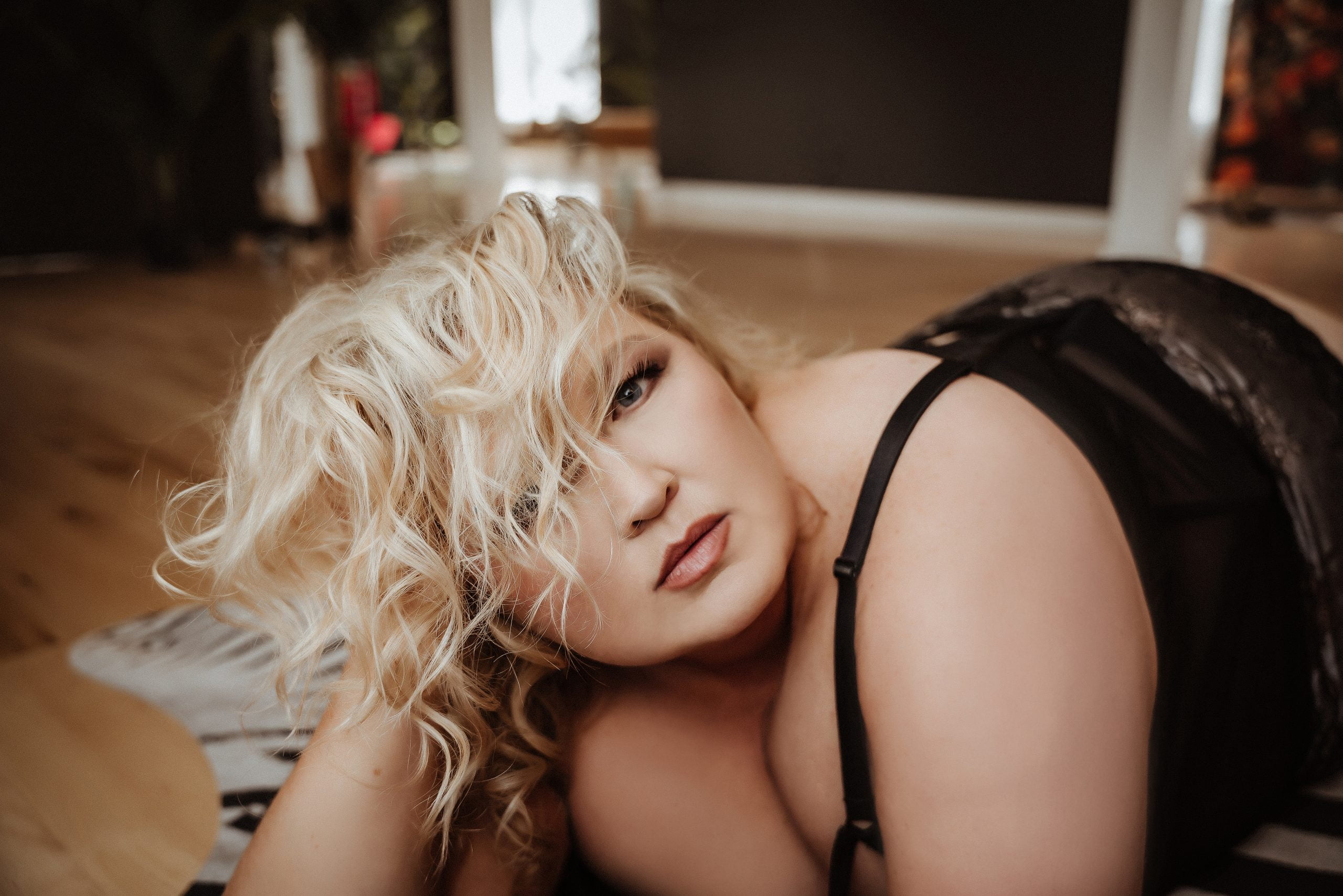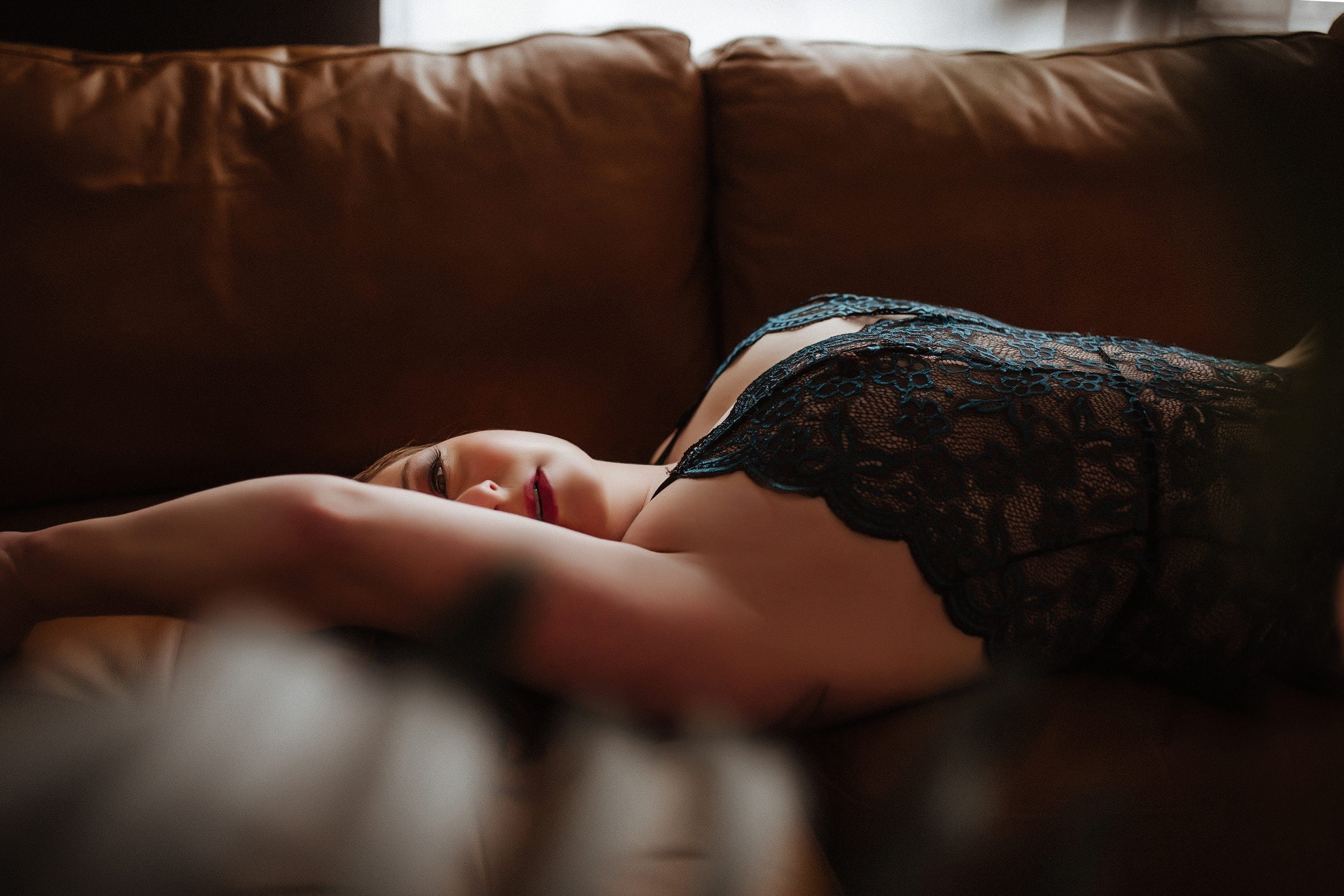 We are an
all female

Boudoir team

We've been specializing in Boudoir for 13 years. Back then a photographer would rent a hotel room, book 10 women, and they'd run down a list of the same 15-20 poses, no matter your size or shape. Did we mention, the other 9 women were IN THE ROOM with you, watching you pose?!??

Owner, Ashley felt like the industry needed a change! You deserve a day that is all about you, in a studio set up just for you, with poses that are tailored to you, your body, and the mood of session that you're looking for!

So she started Nine 23 Boudoir, and created a full day experience that is all about YOU!

You aren't too skinny, too fat, too tall, too short, too curvy or too flat chested. You don't need to eat a cheeseburger or stop eating them in order to feel sexy. You are beautiful and sexy, just the way you are!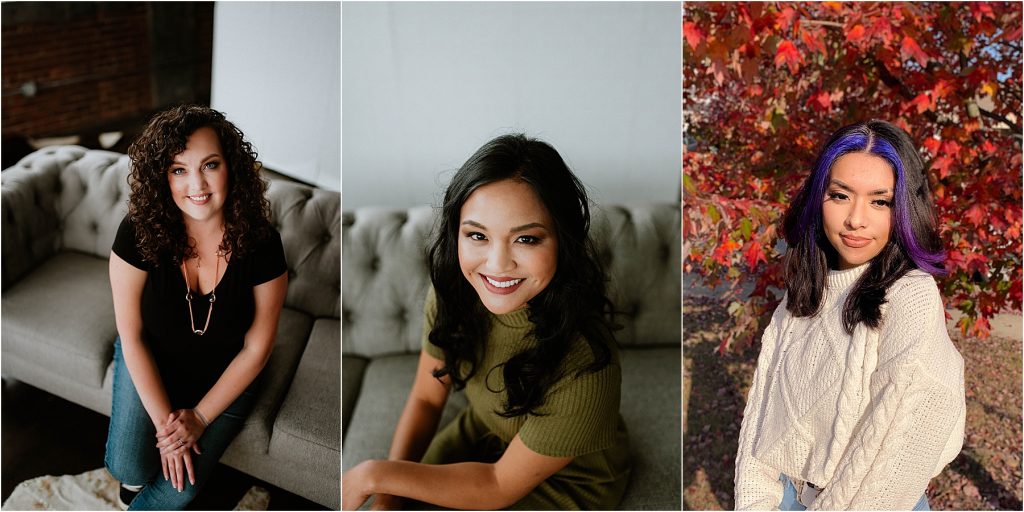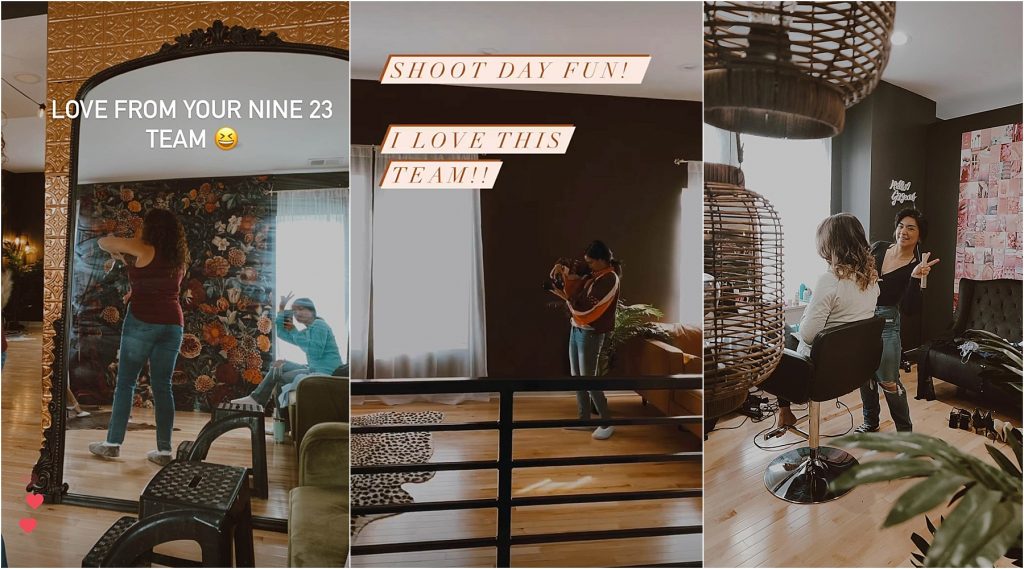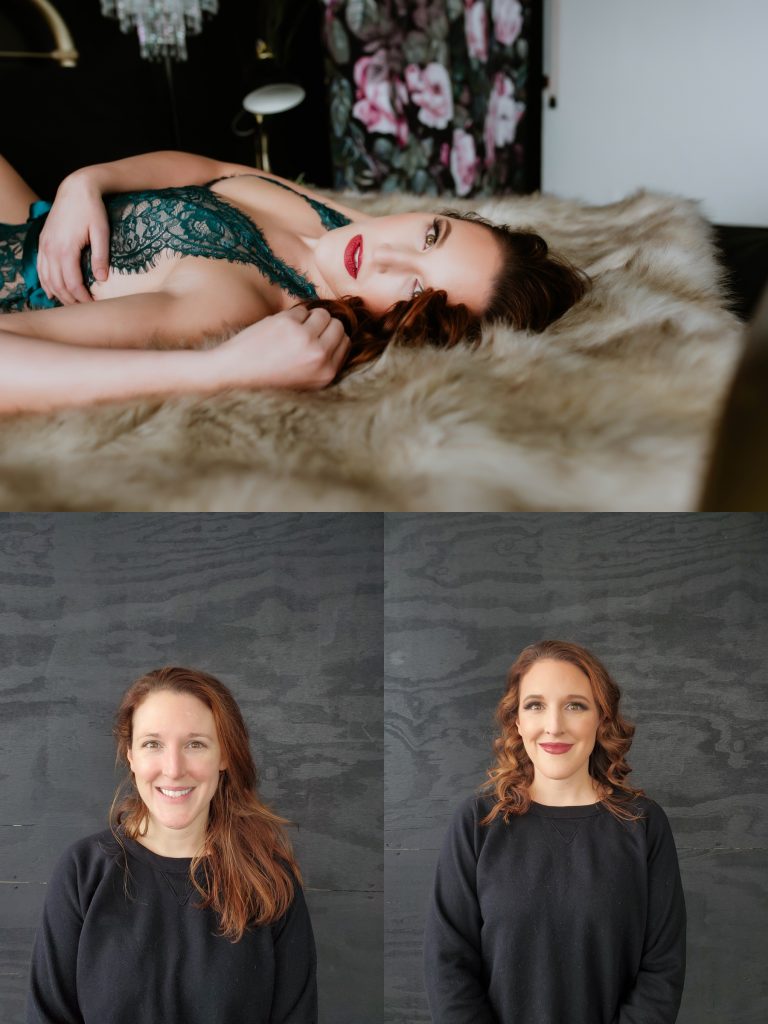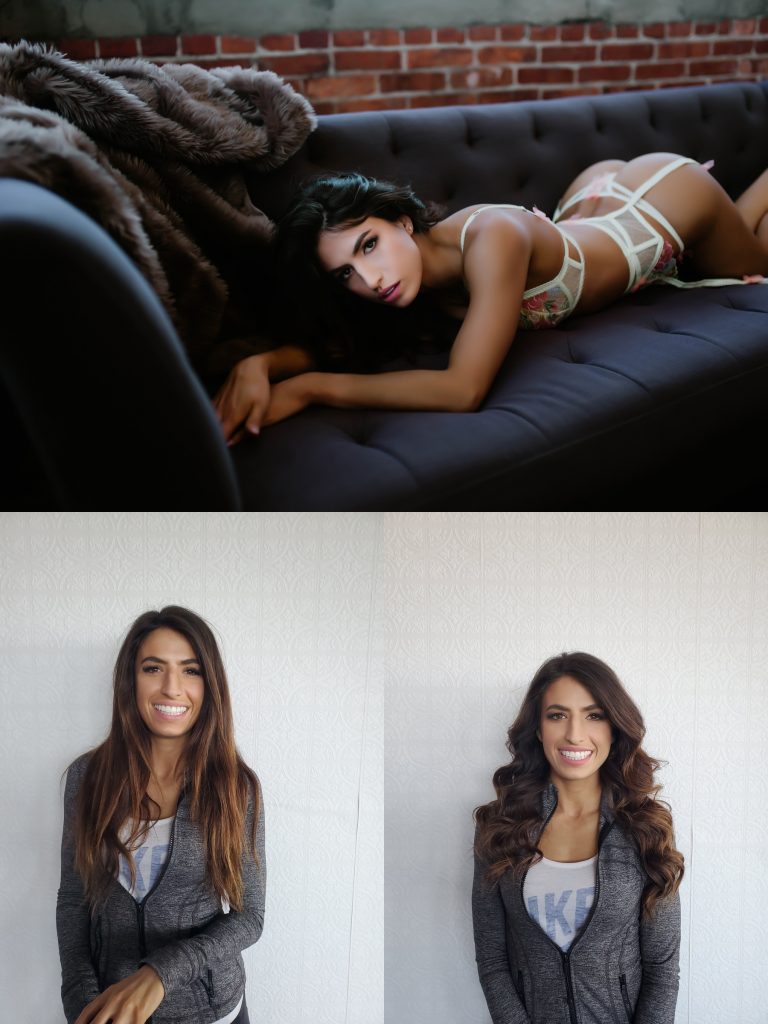 Before + After
A session with Nine 23 Boudoir is a self empowering and fun experience! Check out some of our clients' amazing Before + After transformations.
By the numbers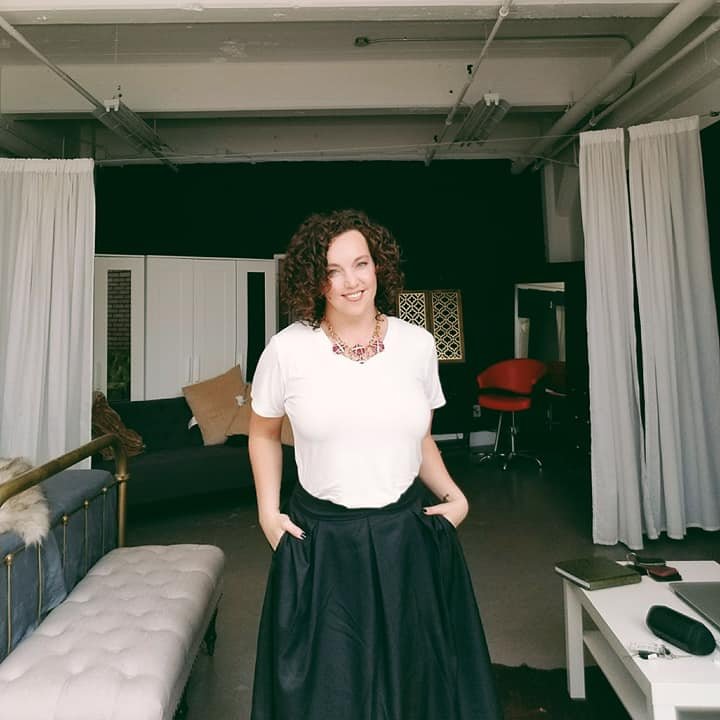 Meet Ashley
I'm Ashley, the owner and one of the photographers behind Nine 23 Boudoir. I'm a wife, mom of two sassy girls and the chaos coordinator of a small army of fur and feathered babies. We have 2 dogs, 3 cats, 2 ferrets, and a gaggle of chickens! My drink from Starbucks is a brown sugar oatmilk shaken espresso, and besides family and boudoir, I love traveling, doing things slightly out of my comfort zone.
Book Your EPIC Session
Scroll down to fill out the form below